---
---
Welcome to

The Open House for
Glewwe's Castle Brewery,
Prior Lake, Minnesota USA

Home Made Root Beer since 1994
---
People keep asking about how we do all the stuff we do,
so we decided to have an Open House to let them see for themselves.
Come Visit Us!

The brewery patio is open Saturdays for "Curb-side service"
May thru mid-October
9am - 2pm


Urgent Announcement !!

Due to conditions beyond our control,
August 28 Open House is Cancelled.

We are also Open on specific (mostly on) Sundays
June thru October
1pm - 5pm

This Year's Sunday events (2022): May 22, June 5, June 26, July 10, August 14, August 28, September 18, and October 2

and a Saturday event (2022): June 11
---
What is can be better than relaxing with the
traditional and public domain music of America?
What drink goes best with Bluegrass? Celtic? Americana? Yodeling?
Come find out with us.

with Special Musical Guests like:
Aubrey Connett (June 5)
2020 Edin Prairie HS Graduate, Smart, and she can fiddle with the best of them.
Ben Manning
Born in Bangor, Wales; he plays the guitar and occasionally picks up the mandolin;
he vocalizes old-timey songs
Bill Cagley
Music of all ages for all ages; including
old time country, cowboy, sixties folk, bluegrass, and lots more

Country Squirrels
Country & Swing
Elgin Foster (or his facebook page)
Incorporating finger style, jazz, heavy metal and blues
Flemming Fold
Americana (bluegrass, country, old-time, gospel...) and Alpine folk music with yodeling
Galactic Cowboy Orchestra
Fuses an eclectic mix of original and traditional bluegrass-edged tunes with jazz and world/fusion elements
Greenwood Tree
Celtic music of the British Isles
Jugsluggers (June 26)
A tradition of fine acoustic music covering a wide range of genres

Lehto & Wright
Celtic, American folk and folk-rock
Mac McPherson & Friends Jam Session (May 22 & Sept. 26)
Whatever comes to mind

Pete's Pool Hall (July 10)
a mix of bluegrass, old-time country and traditional music

Pluralistic Society
a musical collage with a variety of musical genres
Prairie Potluck (June 11)
bluegrass and on a Saturday afternoon no less

Pride of the Prairie (or their facebook page)
little bit of bluegrass, old-time and classic country music
Prairie Wind
Country/Bluegrass
Robert Bozaich (August 14)
Energetic, Fun, Nostalgic, Unforgettable & Prior Lake Local
Urgent Announcement !!

Due to conditions beyond our control,
August 28 Open House is Cancelled.

Switched at Birth (Sept. 18)
unique blend of bluegrass, country, folk, and blues acoustic music
Brian is bringing his infamous Booyah at the
September 18 Open House.

Booyah is a thick water base stew that is cooked slowly, believed to have originated in Belgium, and made throughout the Upper Midwestern United States. In addition to a variety of seasonings, It gets its rich flavor from cooking the meats with the bones in and can contain chicken, beef and pork. It also contains numerous vegetables such as carrots, peas, corn, rutabaga, and cabbage to name a few.


Tim Fast
unique blend of bluegrass, country, folk, and blues acoustic music
U Can Jug or Nots
Playing jug music, with Ukes, Cans, etc. They might even have a jug.
The Zillionaires (or their facebook page)
Playing original music from a wide swath of musical styles. A variety band, yes indeed.
---
Or how about joining us with an afternoon of socializing

We have been known to provide some foods.
Especially if it is made with one of our beverages.
or you may bring and share some food and join the fun.
Things that are always appreciated are:

Minnesota Hot Dish
Kettle of Soup or Chili
Summer Salad
Crackers, Sausage & Cheese

Pie
---
Watch fresh apples ground into bits and pressed into fresh apple juice.
(just the first step for making true apple cider)

How do you make apple juice? cider? What does it taste like?
Come find out with us.
---
Pairings with Lindt Chocolate!!
What variation of chocolate goes with root beer? ginger beer? other sodas?
or how about ales? wines? ciders?
Come find out with us.

---
Check out our upcoming events for this year.
Here is a map & directions
Here are some things you may see and do.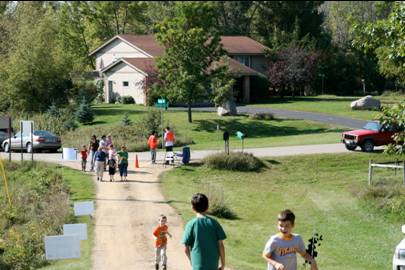 People start arriving at 1pm and come 'n go most of the afternoon.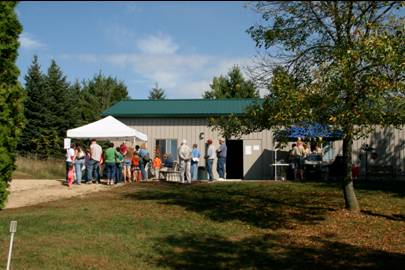 The humble brewery.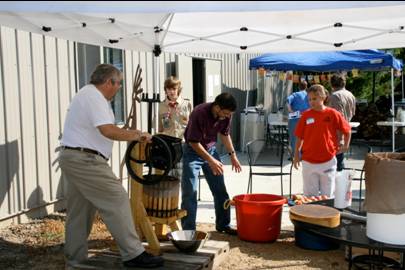 Demonstrations on apple pressing,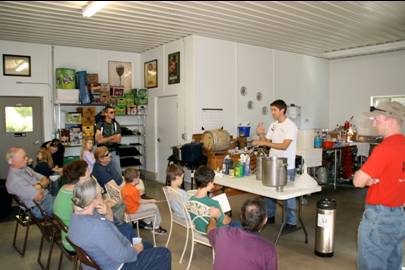 Demonstrations on soda making and bottling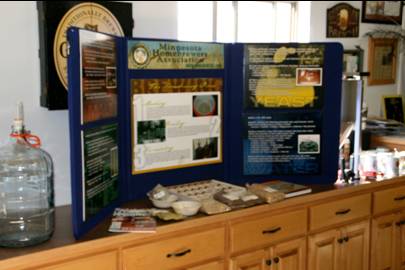 and even talk on how to make beer, wine, cider and mead at home.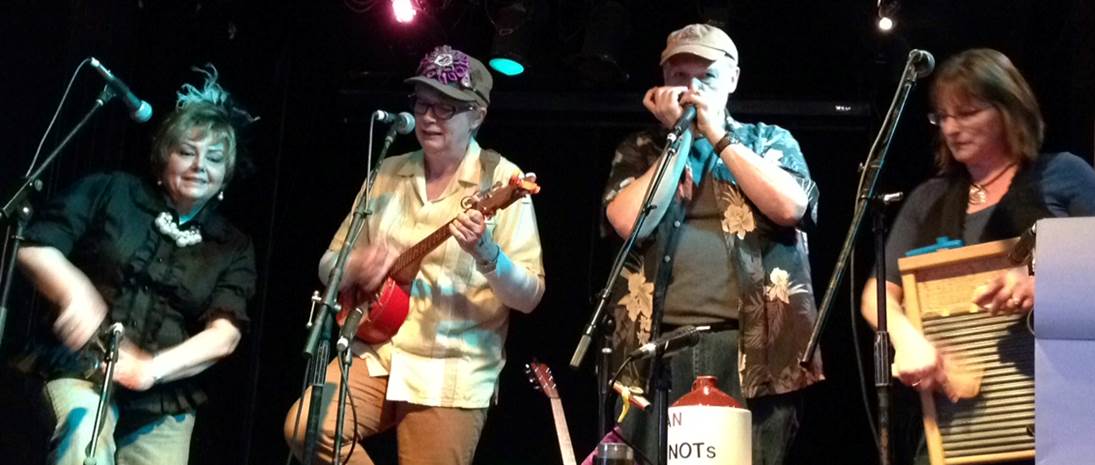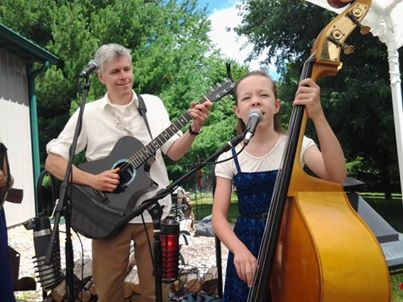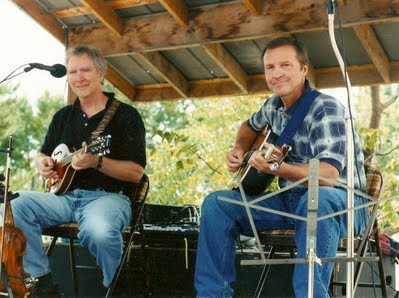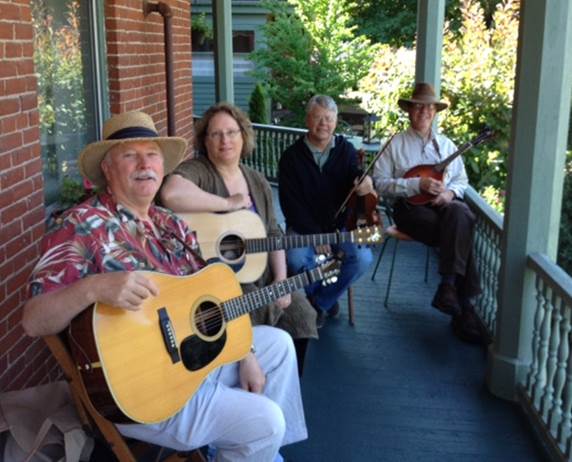 or just sit back and listen to some local musicians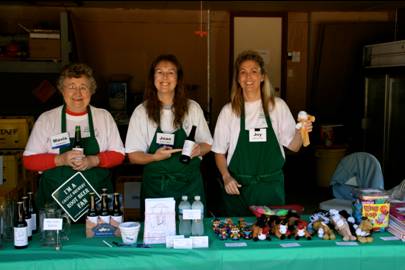 And a helpful staff, if you want to buy some of the sodas before you go home.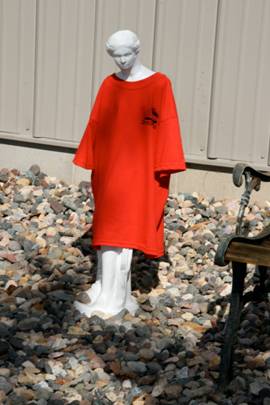 And maybe Laurel will forget to clothe Aphrodites.
It should be a wonderful day. Thank you for your friendship over the years.
---
Sales Page for Glewwe's Castle Brewery of Prior Lake, Minnesota USA
Research Page for Glewwe's Castle Brewery of Prior Lake, Minnesota USA
History Page for Glewwe's Castle Brewery of Prior Lake, Minnesota USA
WWW Home Page for Glewwe's of Prior Lake, Minnesota USA
(http://www.glewwe-castle.com/sales)

Last modified September, 2021
Website Questions or Comments: Contact our webmistress at glewwe-castle.com